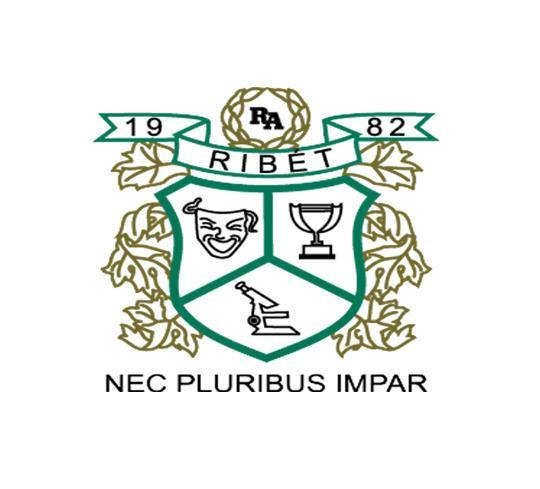 For the month of November, Ribet Academy ASB Members have come together and decided to have a fundraiser for Feeding America. With a goal of 1,200 meals, the Ribet Academy Associated Student Body wants to have a positive impact on the world during this time. Click "See Full Story" to find the link to donate!
In addition to helping end hunger in America, there are several teachers offering extra credit. $1 = 1 point of extra credit. To qualify for this extra credit, you will have to take a selfie picture with the donating page (after you have donated) in your uniform and send it to cdauzat@ribetacademy.com with the subject name (Ribet Donation | First Name Last Name.)
Click here to donate to Feeding America!