The Journey To Mental Health Begins Here
Transforming Mental Health, One Patient At A Time
Create a life that looks good on the inside, not one that just looks good on the outside.
Welcome To Community Wellness Foundation LLC
Our Services Are Tailored To Individual Needs.
Our overall goal at Community Wellness Foundation is to provide specialized outpatient mental health services and increase the quality of life through community integration. Our services are tailored to individual needs. Our programs provide community-based comprehensive rehabilitation and recovery services, and support, and promote successful community integration and use of community resources. We focus on helping individuals develop skills and access resources needed to increase their capacity to be successful and satisfied in the living, working, learning, and social environments of their choice. Our approaches are evidence-based best and promising practices in the key life domains of Employment, Education, Leisure, Wellness, and Basic Living Skills as well as Family Involvement and Peer Support. Our services are provided in a variety of delivery methods On-Site and Off-Site.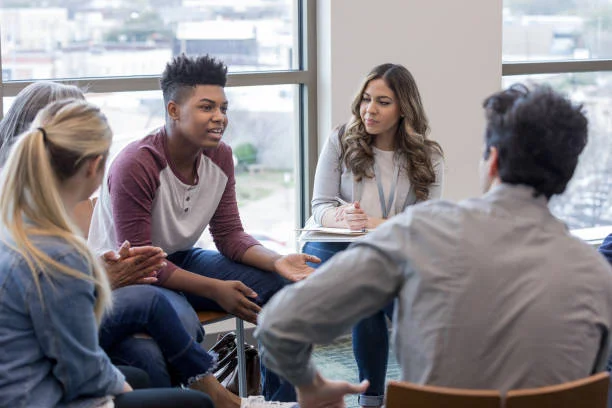 We can help you overcome the fears and obstacles in your life.
"If You Are In Trouble & Need Our Help, Contact Us Immediately, We Are Available 24/7"
Psychiatric Rehabilitation Program [PRP]
(Adults, Adolescents, & Children)
Evaluation and Assessment
Anger Management
Schizophrenia
Community Integration
Social Skills
Recreation and Leisure
Health and Nutrition
Co-occurring Disorders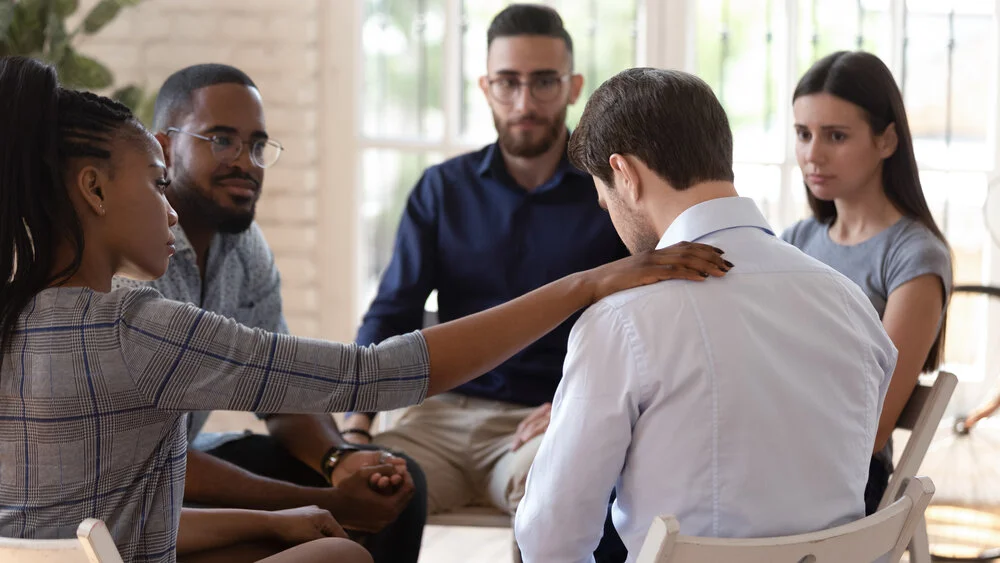 Anxiety
Depression
Personality Disorders
Wellness Management
Community Living Skills
Personal Hygiene
Independent living

Acrynonm (PRP)
Housing:
We will work with clients and their families to develop housing planning and exploration. We assist the client with any housing needs.
Employment:
We meet with the client to identify vocational interests and goals. We will assist the client to pursue independent employment by assisting with job applications and follow-up.
Transportation:
We help the client to identify transportation needs and barriers to independent transportation.
Wellness Management:
We help the client identify substance abuse, mental health, and physical health needs. We help the client connect with treatment providers to address these needs and will collaborate with providers throughout the duration of the program to ensure that these needs are being addressed.
Legal Support:
We assist the client with identifying a plan to prevent recidivism. We collaborate with outside legal support as needed.
Family and Community Supports:
We help clients identify recreational interests, family issues, and a plan for stabilization in the community.
Education:
We will help the client identify educational interests and goals.
Entitlements, Financial Assistance, And Budgeting:
We help the client to identify financial needs. We work with the client to access entitlements and financial assistance and follow up with applications and recertification dates.
Illness Management:
We offer a holistic approach to serving clients; we assist the client with keeping up with all medical appointments in order to address all medical needs.
Social Skills Development Include:
Community integration activities
Developing natural supporting & activities to support individual's cultural interests
Group and self-directed leisure activities related to sports and arts
Activities related to the client's spiritual interests
Outpatient Mental Health Clinic (OMHC)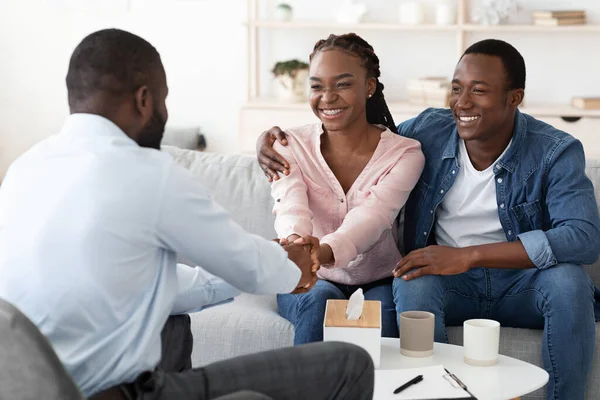 Community Wellness Foundation provides therapy and medication management to children (ages 5 and up), adolescents, and adults. We provide evidenced-based therapeutic services, case management, and Individual, family, and Group Psychotherapy.
Medication Management / Medication refills
Psychiatric evaluations/ assessments and Psychiatric Medication Management
Prescriptions of appropriate psychiatric medications.
Prescription refills.
Individual Therapy / Counseling
Individual therapy (psychotherapy or counseling) is a process through which clients work one-on-one with a trained therapist—in a safe, caring, and confidential environment—to explore their feelings, beliefs, or behaviors, work through challenging or influential memories, identify aspects of their lives that they would like to change, better understand themselves and others, set personal goals, and work toward desired change.
Group Therapy, Couple Therapy, and Family Therapy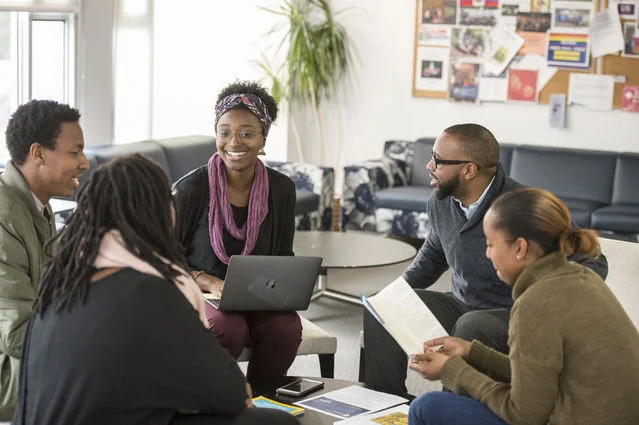 Areas of Expertise:
Our personalized counseling services are offered by highly skilled and licensed mental health professionals. All clinicians are licensed as mental health practitioners in the State of Maryland and are skilled in the individual and group therapy/treatment of the following conditions and concerns:
ADHD
Anxiety
Depression
Behavior problems and Relationship issues
Trauma
Eating Disorders
Grief Counseling
Parenting Support
Assertiveness Skills
Coping Skills
Increasing Self Esteem
Chronic Pain and Illness
OCD
Anger Management Problems
PTSD, Emotional and Anxiety Disorders
Regulation
Young Adult Issues of Transitions
Diversity and Multicultural Concerns and Adjustments
Culture, Assimilation, and Immigration
Neglect, and Emotional, Physical, and Sexual abuse
Adjustment To Divorce and Separations
Therapeutic Approaches / Applied Techniques:
At CWF our counselors are trained in a number of theoretical perspectives, many of which inform the ways they view a given situation or a set of symptoms. Some of the techniques we use include:
Psychodynamic — insight-oriented, examination of early influences on development
Existential & spiritual — insight-oriented, addressing issues about meaning and purpose
Cognitive Behavior Therapy (CBT) and Dialectical Behavior Therapy (DBT)— altering thoughts and behaviors to achieve changes
Psycho-educational — focus on understanding behavioral and mental health problems
Systems — understanding how families and communities influence behavior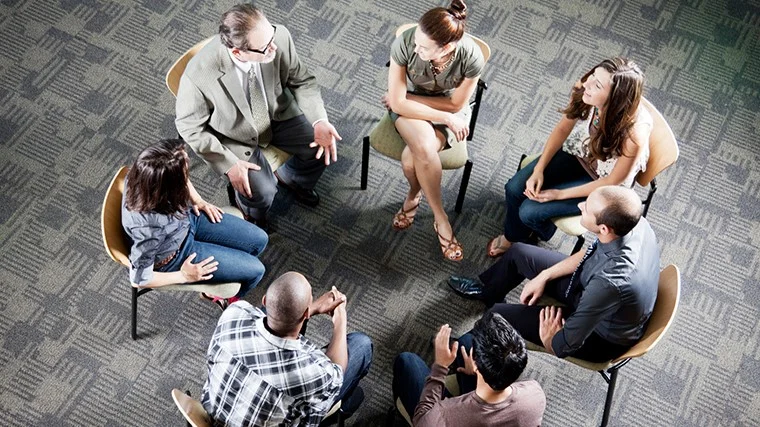 Book Now
Book An Appointment

Essential Paperwork For New Clients
Before starting therapeutic services, we require the completion of several forms, including a Referral Form for Adults, an Adult Consent Form, a Community Wellness Intake Packet, an Authorization to Release Information, and a Consent for Therapeutic Services for Children and Adolescents.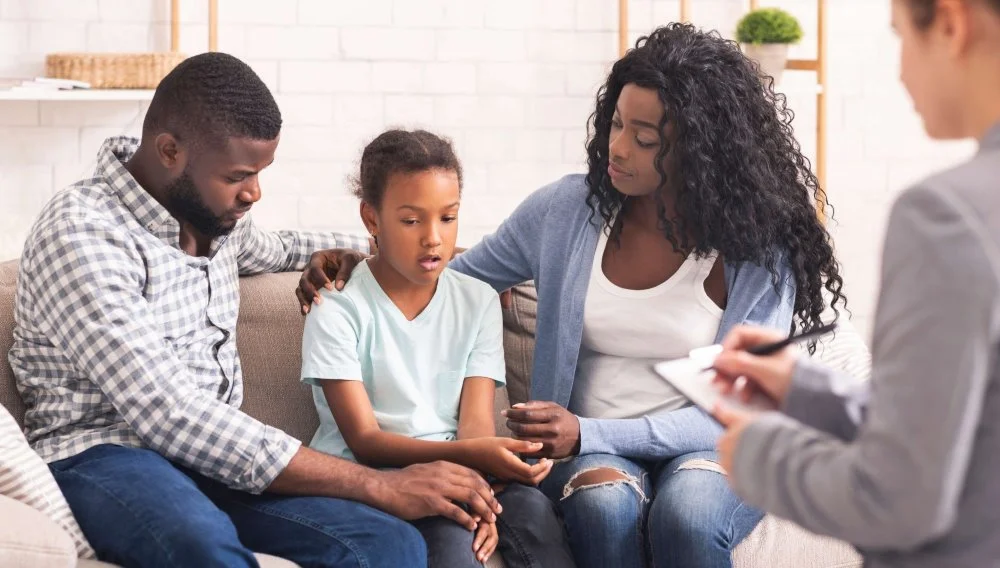 Contact Us
Submit your details to book an online consultation now.
Address
14504 Greenview Drive, Suite 200 Laurel MD 20708
Community Wellness Foundation LLC